Strategic partnerships, integrated marketing and engaging experiences. For a more connected world.
Conceived high on the Tibetan plateau in 2014, the GAO Agency (GAO) was born out of a passion for curating engaging experiences, long-lasting global connections, and a spirit of adventure.
Derived from an ancient Asian character, 'gao' translates as the highest level, the pursuit of excellence. It is this ethos that underpins all that we do at GAO.
Today, GAO is a global marketing agency, with a strategic focus on the Asia Pacific region.
A full-service agency, GAO delivers tailored, end-to-end solutions to help our partners drive new business from local and international audiences.
Partnership & trade development
Training & industry development
Brand strategy & identity 
Multicultural communications
Multilingual design & translation
Consumer marketing & activations
Digital – social, website, influencer
In-market representation & events
We work with government agencies, tourism boards, airports, tourism operators, hotels and hospitality venues, retail precincts, and food and wine producers around the world.
We are global, but local.
With a focus on the APAC region, we operate out of our Australian headquarters in Melbourne; regional offices in Sydney and Shanghai; and representative offices in Tokyo and Vancouver.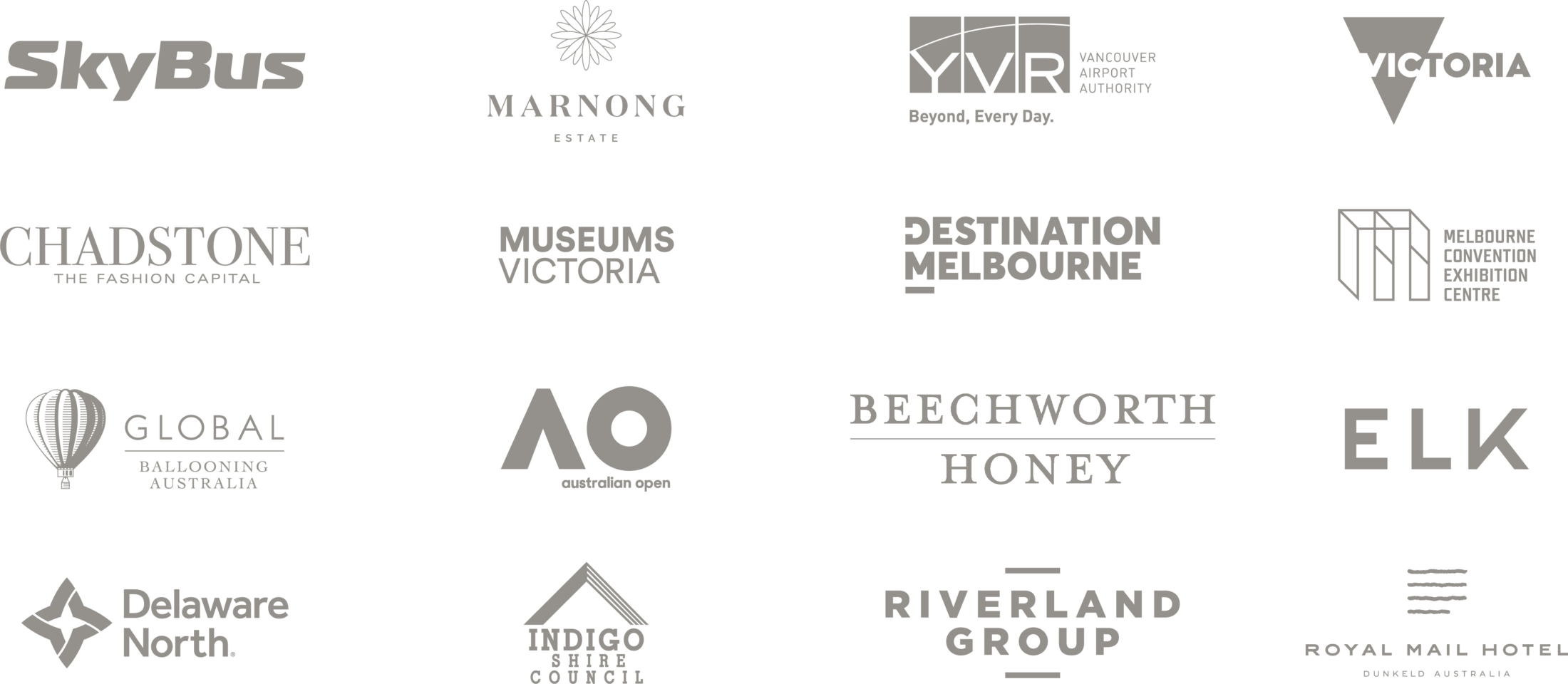 We are passionate about what we do and the people we work with. Join our growing list of local and global clients.
We are a team of multi-lingual thinkers, strategists, marketing specialists and creatives.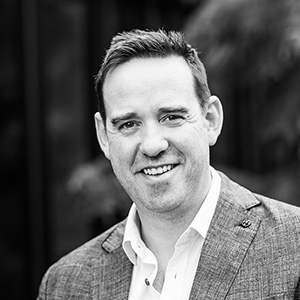 Managing Director & Founder
Lindsay drives the strategy and thought leadership sessions for our clients, pushing everyone to their full potential and making sure they're having a great time doing it. He has worked in various parts of Australasia for over 15 years and has high-level contacts across the international tourism industry, particularly in Australia, China and North America.
Lindsay has a strong ear for Asian consumer desires and is highly respected for his strategic ability to drive positive results, change, and growth for our clients. He spends his time between our head office in Melbourne, our affiliate office in China, and other key markets across Asia and North America. Lindsay is fluent in Mandarin and Japanese.
Antonia heads up our content and creative crew which comprises a team of talented international translators, graphic designers, photographers and videographers, who produce multilingual communications for clients around the world.
Antonia is a seasoned brand and marketing professional who has worked in Australia, the UK and China, and has a wealth of experience in destination brand marketing, and content strategy and development, producing compelling work that triggers positive decision making. Antonia speaks conversational Chinese.

The GAO Agency
Strategy | Brand | Marketing